This page may contain affiliate links to places like eBay and other online retailers. If you buy from a link, we may earn a small commission. Learn more.
How to Ship Your Pokemon Cards
Whether you flog the odd card, or you're trying to ramp up your card selling operation, shipping your Pokemon cards safely is very important.
It can mean the difference between good feedback and bad, also, disputes and smooth transactions.
In this brief article, we're going to show you how to cost-effectively ship your cards, so you and your buyers are happy!
Items You Will Need
3. Top Loaders
Step 1
Carefully place your card inside a soft card sleeve (otherwise known as 'penny sleeves'). This helps protect the surface of the card from scratches or nicks.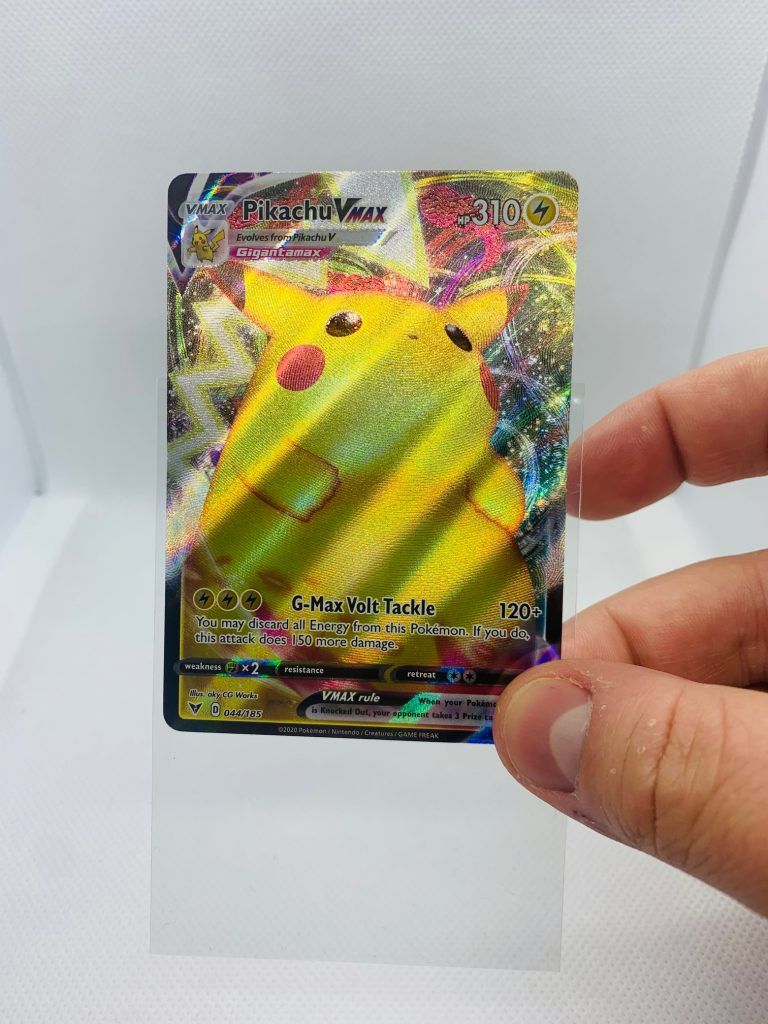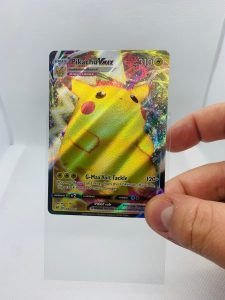 Step 2
Attached a coloured tab to the penny sleeve. This will make it easy to remove it from the toploader without catching any of the corners.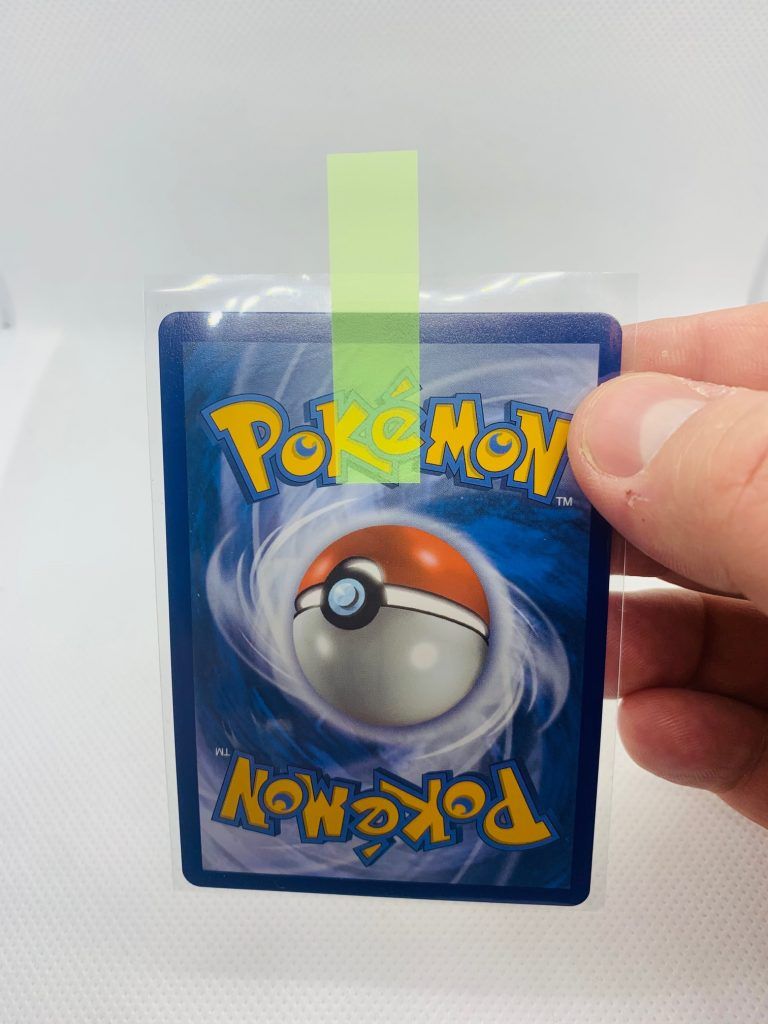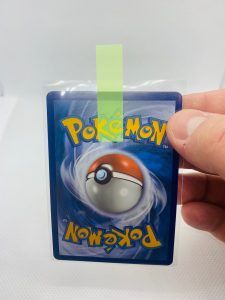 Step 3
Carefully slide your card insight of a top loader. These are rigid plastic cases which will stop the card getting bent or damaged.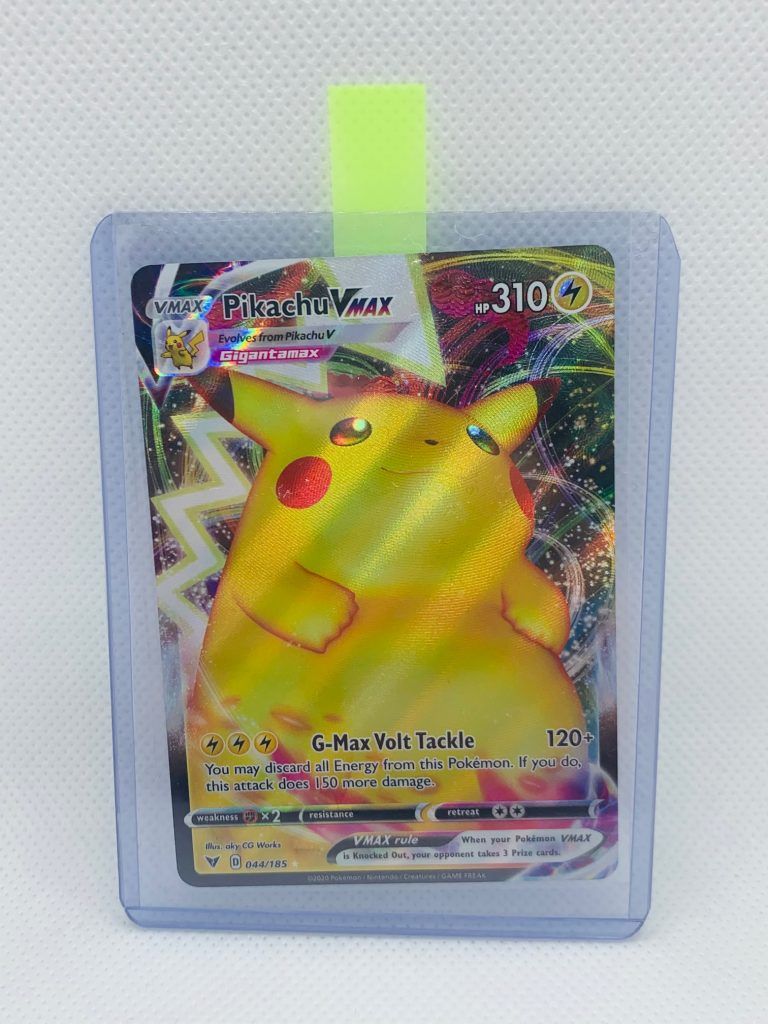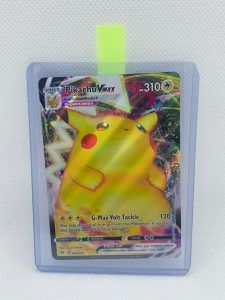 Step 4
Place the toploader inside of a resealable poly bag. This will stop the card sliding out during the shipping process.
Step 5
Place the card inside of padded bubble mailer, seal it up and you're ready to go!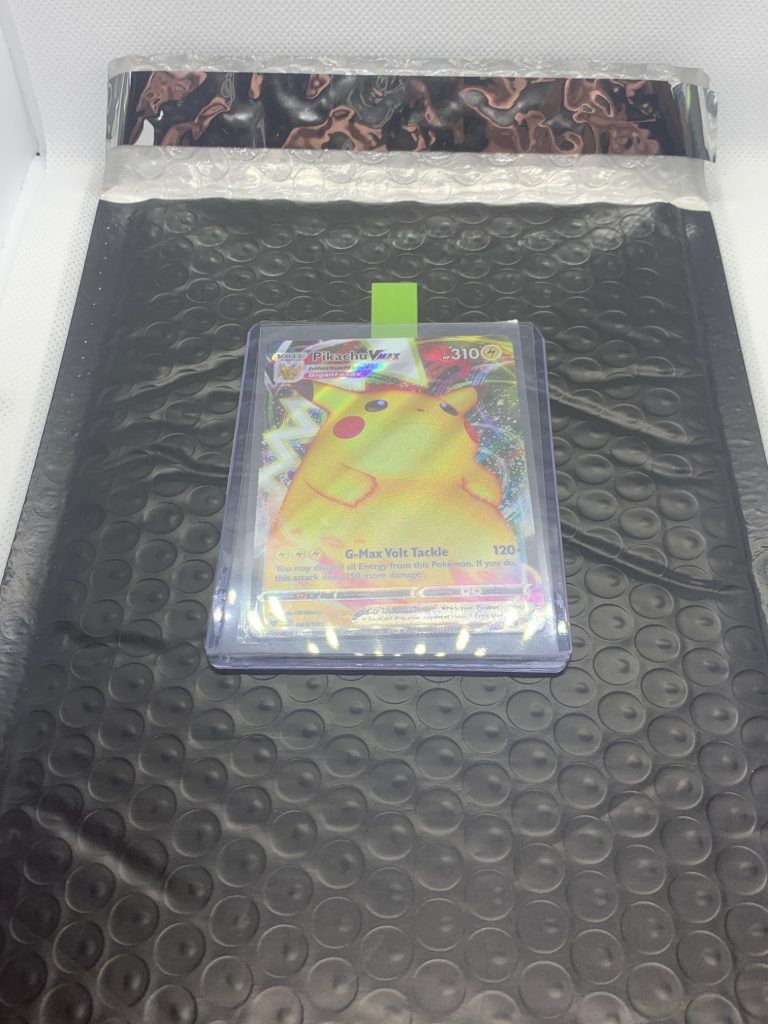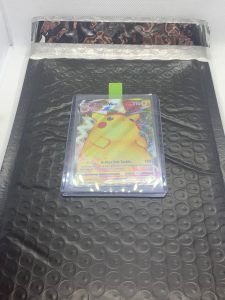 Additional Step
To speed things up, I invested in a label printing machine. I found I was spending a good 10 minutes per parcel writing the address, and sender address. This just wasn't an efficient use of time.
The label printer I purchased was the Brother QL-700. It comes with some very easy to use software and has massively sped up my packing process. It's also useful for printing 'fragile' labels, with is another good idea when shipping Pokemon cards. Anything that can ensure your card arrives safely is worth doing.